40400 Eau de Toilette-Spray Mountain Water 100ml
Victorinox Swiss Army Mountain Water
The Swiss Way to Freshness
Swiss Army Mountain Water fascinates through an icy freshness that only mountain climbers experience on glaciers.
The head becomes clear, the spirit rises, one feels reborn.
It doesn't get any fresher than this.
This innovative masculine fougere fragrance unfolds its full dynamic force in the first few seconds.
The design of the flacon is inspired by the crystal clear blue mountain water from the Swiss Alps.
The intense blue bottle emphasizes the fresh vitality and energizing spirit of the scent.
Olfactive description
A masterwork of the modern perfumer´s art.
To lend the scent its novel icy freshness, the crystal clear air of a Swiss glacier was captured, analyzed in the laboratory and then converted into a perfume.
The entire scent is distinguished by the sparklng, ozone like ¨Living Air Mountain¨ note, but alpine rock lichen also plays an importan role in its composition. This hardy mountain plant, which can withstand extreme cold and dryness, exudes a wonderfully fresh, mineral and lightly salty scent. In addition, Swiss Army Mountain Water also contains essences of black pepper, cool mint, plus a woody-spicy combination of sage, rosemary, moss and patchouli which further underscores the scent´s masculinity.
Parfumeur Dominique Ropion
Fragrance house IFF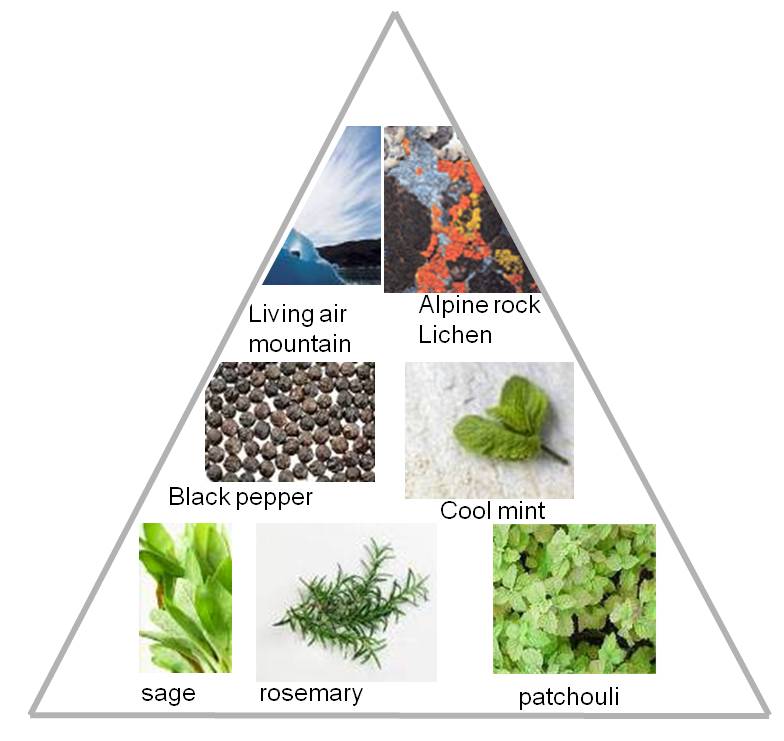 Customer reviews
Unfortunately there are no review yet. Be the first who rate this product.